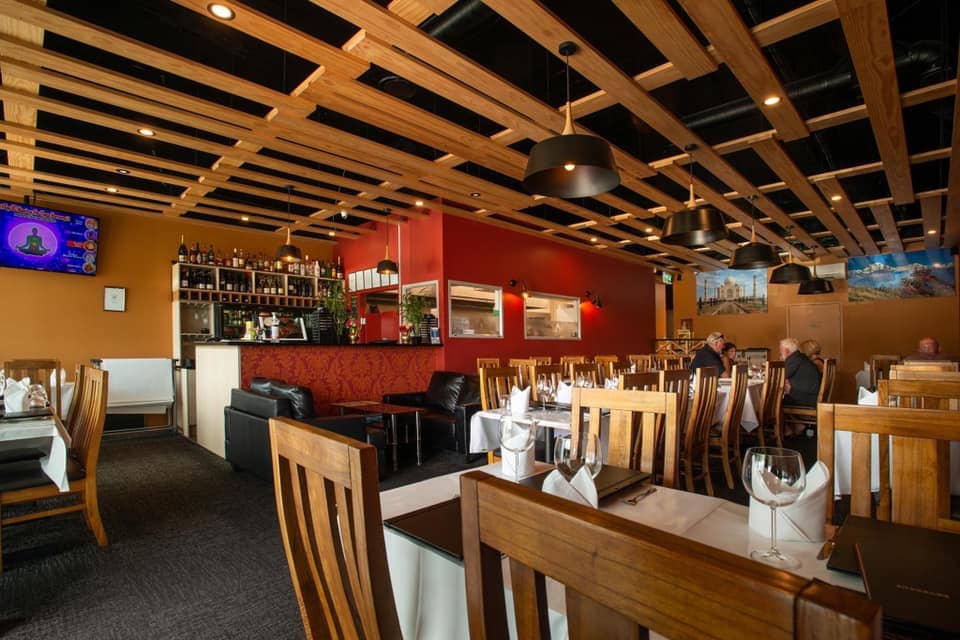 Where Culinary Excellence Meets Sustainability
About Great Spice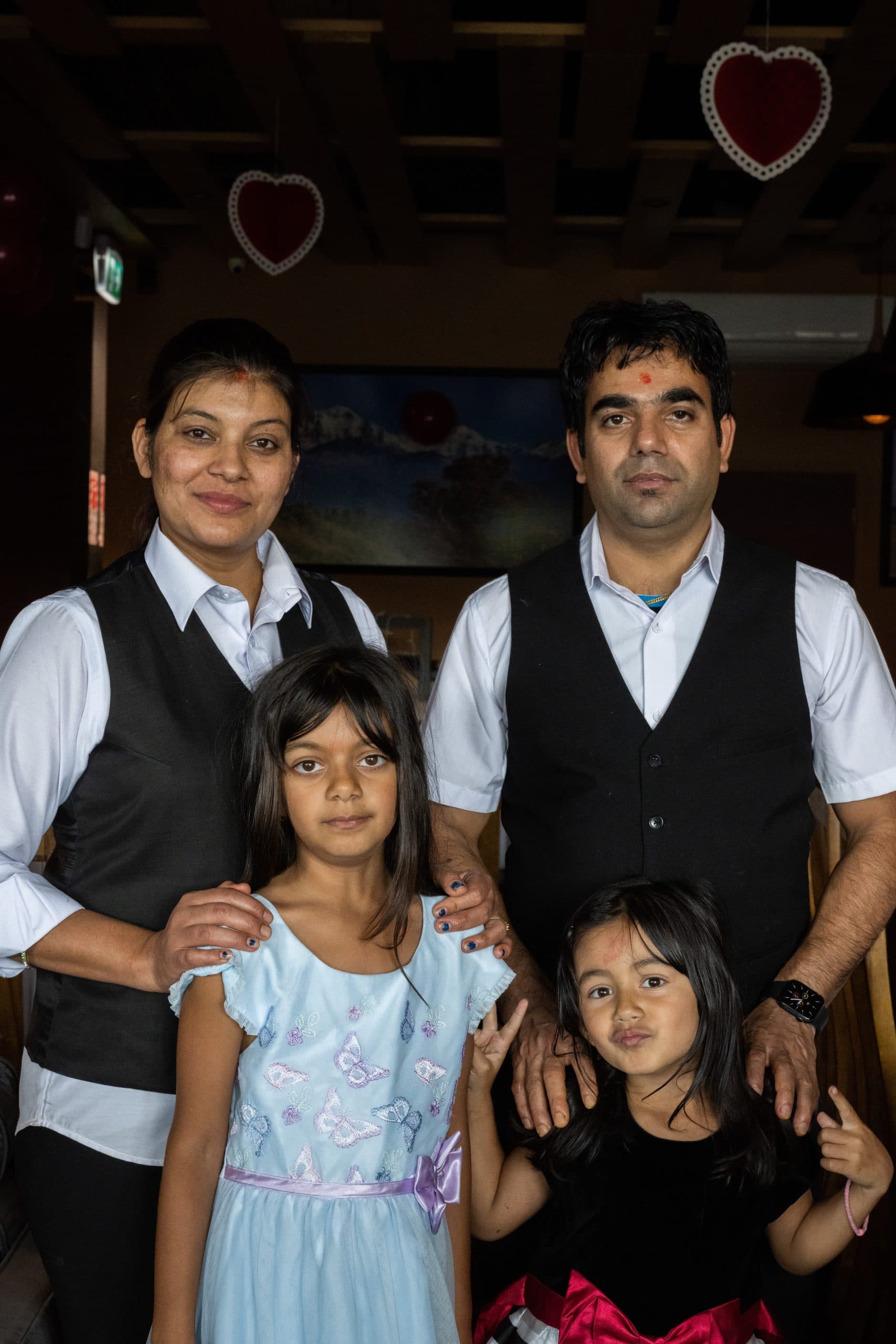 KHEM ARYAL & FAMILY
Great Spice Owner, Khem Aryal, is a highly skilled professional chef with years of experience in the culinary field.
Khem and his family are initially from Nepal, but it was when he moved to New Delhi, at the age of 16, that Khem ignited his passion for food by learning everything he could about cooking. Khem spent five years in Delhi, then three years in Dubai, before moving to New Zealand.
In 2012, Khem began running his successful restaurant in Palmerston North called "Indian Summer". One of the highlights of Khem's career so far is winning 'Best Ethnic Restaurant' in Palmerston north. He then made a move to sunny Tauranga in 2017, and with the help of his wife Ganga Aryal, he took over Great Spice Tandoori Indian Restaurant & Bar for his brother. Khem has been running Great Spice since early 2017.
The Great Spice business was established by Khem's brother, Bishnu Aryal, back in 2015. Today, the company has grown to have four branches in the Tauranga Area.
GREAT SPICE TANDOORI INDIAN RESTAURANT & BAR
We opened our doors on Bureta Road in 2015 with a mission to give New Zealand a taste of authentic Indian cuisine.
Our fantastic team at Great Spice are continually offering new and innovative dishes on our tasty menu. We like to give our customers fresh flavours so they can try something new each time they dine with us.
We are genuinely excited to share an essential part of our culture with the people of Tauranga through Great Spice. Our award-winning restaurant serves a wide variety of Indian specialities including Mixed Platter, Chilly Garlic Prawn, Tandoori Prawn, Butter Chicken, Chicken/Lamb Dhansag, Goat Curry and many more.
Our core values here at Great Spice are customer satisfaction and hygiene. Cleanliness and optimum health & safety are crucial for the way we run things at Great Spice Tandoori Indian Restaurant & Bar.
At Great Spice Tandoori Indian Restaurant & Bar, we are a fully licenced restaurant that offers an excellent fine dining experience, or you can order online and get your delicious food delivered right to your door.
At Tauranga-based ethnic restaurant Great Spice, we offer a delicious variety of authentic and modern Indian dishes. Ranging from traditional Chicken Korma to contemporary Tandoori Chicken Salad, there is something for everyone at Great Spice Tandoori Indian Restaurant & Bar.
Our fully licenced restaurant is located on Bureta Road, which has plenty of free parking available right outside the doorstep.